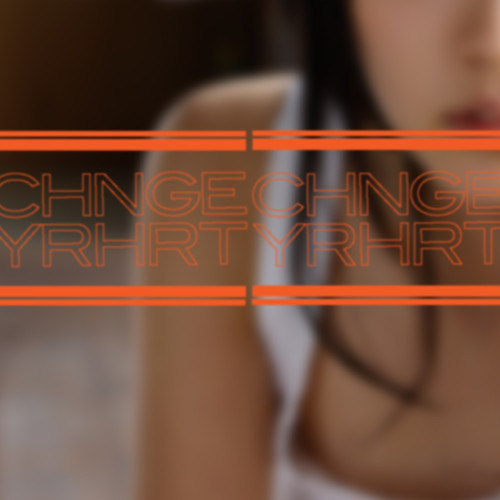 Three songs to take you into the weekend (oh thank goodness it is here!). Let's get into it:
– Kobe's tofubeats had a really busy 2013, and he appears to not be slowing down as the calendar turned over. "CHNGEYRHRT" though finds him stepping away from the nearly all-original sounds that dotted his music last year in favor of a sample workout. The song finds tofubeats working primarily with sampled sounds to create a smooth little bit of funk. Listen below.
– Fellow Kansai producer Obutsudan-Sumino has a wormier new track up today in the form of "Atama Danpen." It's a maximalist whirrlygig, somewhat similar to Animal Collective in construction (wildness, more like it) but more all over the place than that. Features some chipmunked-up vocals along with throbbing electronics pushing everything forward. Listen below.
– Last, a short little…sketch?…from not-Kansai producer OKLobby. Short but nice.