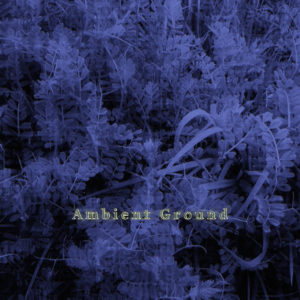 — Everything can feel so fast nowadays, and sometimes you just need to zone out. Like, completely. Negative Headphone's latest full-length offering, Ambient Ground, pretty much tells you everything you need to know in the title. This is a solid collection of ambient tunes, calming and only ever disrupted by the slightest of ripples breaking through the sound. During a different week, this one might have just slipped by. But right now, it's nice to sink into. Get it here, or listen below.
— House Of Tapes has tried out a lot of modes over the years, but disorienting isn't one I'd normally associate with the Nagoya producer. "Paint It" approaches the claustrophobic zones of older material, but also feels like a creation where the seams show clearly, the rough edges grinding up against one another and creating a loopy tension. Listen below.
— If the above are too chill or choppy for your liking, Vibes Kiun's collaboration with DJ NightPool should scratch your itch. This cut is a thumping house number bolstered by some nifty vocal slice-and-dice, making for a track in constant motion. If you aren't getting ready to pass out on a Friday night, here's the one to get you moving into the night. Listen below.