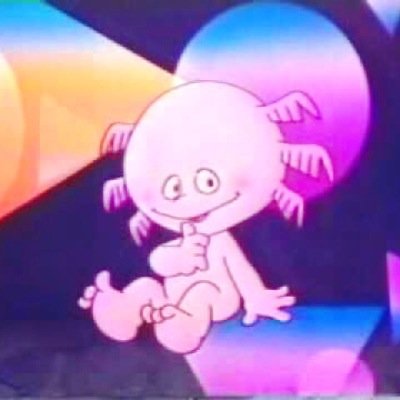 Time for a catch-up post to kick off the week, here are some good songs from the last few days worth your time!
– Itadaqi is a new electro-pop project in Tokyo, and I am pretty sure that Chick of Canopies And Drapes handles the lead vocals on their first song "Taikutsu No Heya." Well, she sings and raps in English and Japanese a bit on the song, a nice bit of minimal bedroom-synth-pop made shiny via some synth sparkles in the back. Listen below.
– Moving from the bedroom to the club, producer Dubb Parade has a fidgety new song called "Invoke" up, below. The central vocal sample – a looped female vocal, sometimes pitched – distracts from all the wonkiness around the edges, and remains the one constant over the song's nearly six-minute run.
– Last is a short but great number from the often hyperactive Pinokio Machine. "Feeling Bad This Morning" is a plinky-plonky jog of a song, maybe a could way to jolt you out of bed. Listen below.