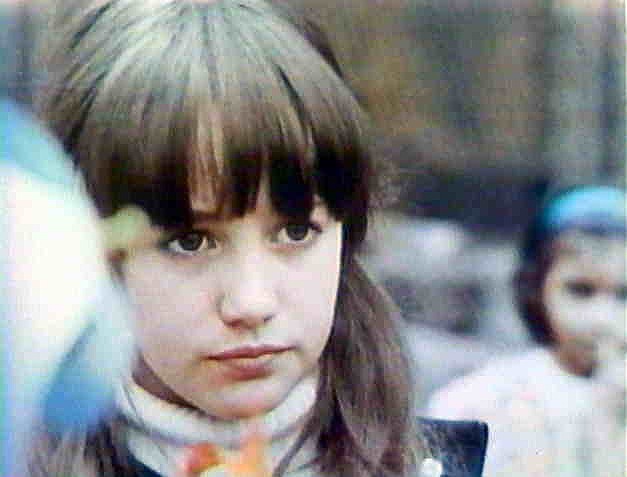 Ever do a double take when listening to an album? Like, it sounds as if the artist behind the record is getting into this groove…and then the very next song is a total flip, said artist totally spinning off in a new direction. Pretty cool, right?
For Tracy Hyde haven't been around that long, yet they've got a knack for sudden twists like that. They are, in theory, an achingly twee band, from the name to their song titles to the admiration for Sarah Records oozing out of everything they do. Their latest album, the daunting Satellite Lovers, opens with four songs that are as indie-pop as they get. There is the too-straightforward pop of "Another Sunny Daze," which also finds lead singer Azusa Suga choosing to deliver his vocals in English rather than Japanese…a move that zaps some of the originality away from the group. "Starry Starry Eyes" fares much better – not just because it's in Japanese. It plays out more urgently, and works in some doe-eyed electronics that give the whole song a dreamy quality that fits For Tracy Hyde well. And so the album goes, two more indie-popping songs, and it looks like this is going to be one solely for the cardigan set.
Oh, but For Tracy Hyde aren't predictable. Their first outing, last year's Juniper And Lamplight fit in some woozy, chillwave-inspired numbers between the C86 homages, and Suga is also the man behind the Shortcake Collage Tape project, which is all about bending expectations. The first few tracks on Satellite Lovers seem normal enough…even with these extended, sample-heavy outros…but then comes the record-scratch moment. Track five, "Summered Away," maybe the biggest surprise on any album I've heard this year. Opening with distorted piano keys and leading into a beat that melts, Suga proceeds TO RAP. And it's good. Dude even samples Stevie Wonder. The biggest flaw with today's Japanese indie-pop scene is how safe everything comes off – bands all across the country just stick to the basics. For Tracy Hyde takes a huge risk…and it's a great moment.
The rest of the album features some other great twists. "Short Silent Sunset Film" trumps even the rapping, as Suga puts together a buzzing heart-tugger bringing to mind fellow Tokyoites Moscow Club. "Parfait Parfait" is half twee, half sample-tastic soundscape. For Tracy Hyde strike just the right balance between sugary indie-pop and surprises…again, RAP…and it results in one heck of an interesting record. Get it here, or listen below.