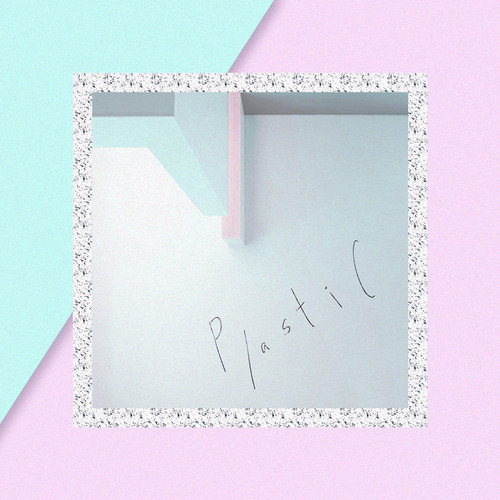 I completely forgot it is Easter this weekend, and for many folks that means extra days off. So…here are some new Japanese electronic songs to savor over the holiday.
– New Seiho, yessssssssss. "Plastic" isn't as fidgety as the Osaka producer has gotten in the past – but he certainly stuffs a whole bunch of sounds into this one. Ranging from traditional Japanese drums to split-second vocal samples to punishing bass squonks. Despite all these inclusions, "Plastic" is a nimble cut. Listen below.
– For something a fair bit less fun (but every bit as captivating), Kyoto's Eadonmm has a new song called "Vanilla" which…is as minimalist as it gets. It is tagged sorrow and, I sorta feel why (emptiness, ya know). Enough happens, though, to pull you into the darkness. Listen below.
– Last, busy-body producer Obutsudan-Sumino has possibly his wackiest song to date out now…"N'goma" is an acid-dipped festival hopper that predicts a really fucked up summer. It's a trip, listen below.