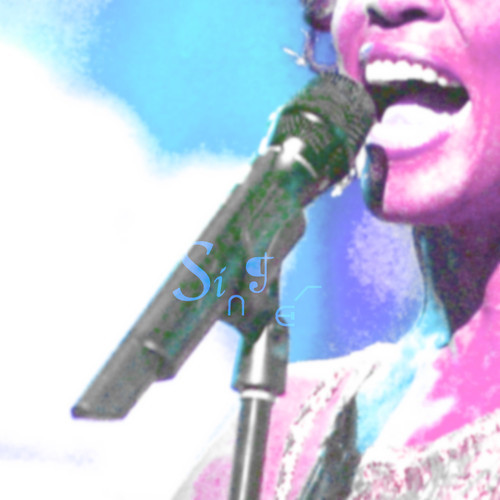 So much stuff came out while we were on vacation, we've decided to just do a quick catch-up post highlighting some of the best stuff that appeared. Away we go!
Jesse Ruins' side-project Cold Name dropped two new cuts late last week, and they continue fleshing out Cold Name's unsettling sound. "Intent To Kill" and "Buried Alive"…fun names!…are extremely minimal affair, the latter in particular, Cold Name putting the emphasis on the distorted vocal samples and metallic rattles lurking in the shadows of these songs. "Intent To Kill," though, stands out as it does eventually develop into something you'd expect from CUZ ME PAIN, albeit one that make you want to turn the lights on.
Still waiting on a full-length album from Nagoya's Pop-Office, but new demo track "Whales" does a good job filling the time. It's an eight-and-a-half-minute burner, one that finds the band sounding more polished than before. "Whales" is especially beautiful when the lead singer breaks out the falsetto.
Last, Miii with "Singer." If you think all dubstep songs sound like mosh pits fueled by Adderall, check this out because the Tokyo producer creates one of the prettiest brostep tracks I've heard, featuring an appearance from "I'm Every Woman."