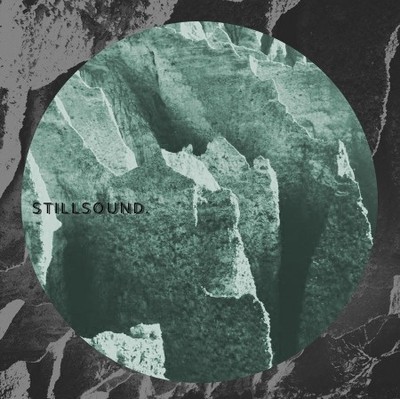 still sound isn't shy about his influences – the name gives away his interest in Toro Y Moi before you even read the SoundCloud bio that calls Chaz Bundick his "bro." It's the project of a 17-year-old high-school student named James who lives in Naha on Okinawa – "well, like an hour north" he tells me in a SoundCloud message after I reached out to him, curious if he actually lives on the island or, like oh so many vaporwave artists of the moment, just pretends to be based in Japan. He says he's the real deal, originally from California but currently studying and making music in Okinawa. stillsound wrote me a short bio about himself too, ranging from the musical ("I have had ten years of classical piano training, and I'm pretty good with theory") to stuff easily classified as "other" ("I like cats," "I love soba especially Okinawa soba because they have a special broth and pork"). And yeah, he says he really likes Toro Y Moi.
His earliest recordings on this page are certainly indebted to that South Carolinan – tracks like "Shine" and "With Me" mix sliced-up samples with fat electronic keyboards, both cuts bringing to mind Toro's Causers Of This album. This obvious influence isn't shocking – again, dude is 17 – but the real intrigue rests in stillsound's newest songs, which find him starting to grow into a more personalized sound. "Foot Stepps" (above) still takes cues from Toro Y Moi (in particular the song "You Hid"), but is a far more minimalist construction and one that utilizes space to its advantage. "Cool Tears" similarly works a slower tempo well, creating a more intimate atmosphere using fewer sounds. Faster but still worth listening to – "Reminds Me Of You." stillsound is still very very young – 17 geez – even with a decade of piano to his name, but he's made some good stuff and seems like someone to keep an eye on.
Plus, I've never featured an indie artist from Okinawa, that's cool.