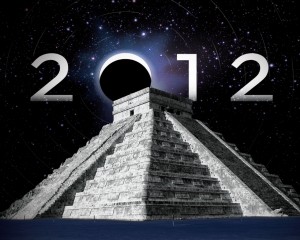 Starting today, Make Believe Melodies will join pretty much every other music website and blog in wrapping up 2012. It has been a fantastic year for Japanese music – the past 12 months have seen a boom in quality indie-pop music, continued experimentation within the world of electronic music and a bunch of quality J-Pop releases that were just as adventerous as numerous works coming from the country's underground. In the next few week, we hope to highlight our favorites from this year.
This week, we will highlight some of the best music that slipped by us when it first came out – these are the songs or albums that we whiffed on when they first came out but deserve attention as the calendar turns to 2013. Next week, we will focus on our favorites, although not in the way we've done it before. For this year, we won't be doing a top albums list because 1. ) something like it will be published on MTV 81 in the near future and 2.) the album did not have a particularly strong year within Japan. This was a year dominated by great songs and singles and EPs, many of them available for free on sites like SoundCloud and Bandcamp. We will spend plenty of words on some of our favorite albums, but probably more on our favorite songs.
But first, stuff we missed. Regular updates will pop up for substantial releases, but for now enjoy a look back. Thanks!